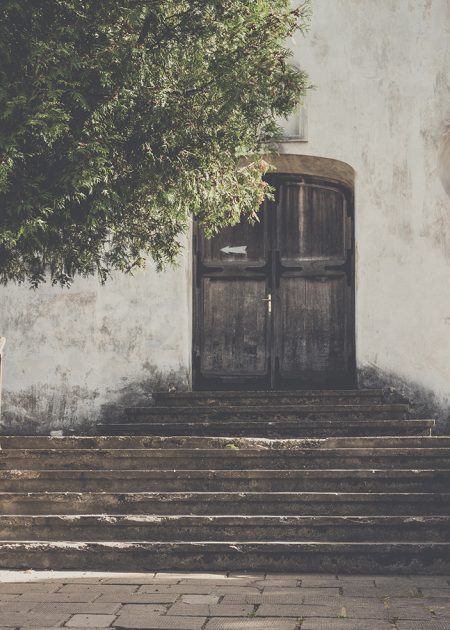 Are you looking for one of our rural properties in Aragón and would you like to receive our guidance? Or do you wish to have assistance with the search phase, the purchase phase or assistance after the purchase with a property elsewhere in Spain? Then you are at the right place!
ALVAREZ & PANNEKEET (or ruralpropertyspain.com) is a family business specialized in real estate that offers service to international buyers in Spain and works to protect the interests of the buyer.
The team, formed by Víctor Álvarez and Ellen Pannekeet, has extensive experience as brokers with a large number of successful sales activities in the northeast of  Spain.
"We know exactly what the buying and selling process entails for someone in Spain because we have been fully involved with all of our customers that we have assisted during the search phase, the buying and selling process and during the after-sales phase. We offer a high-quality service to our customers in Aragón and now also to those who already own or whish to buy property in Spain in general."
ALVAREZ & PANNEKEET works with dedication, practical information, treats each assignment as unique and we offer a complete service.
The personality of a small family business and the quality of many years of experience!